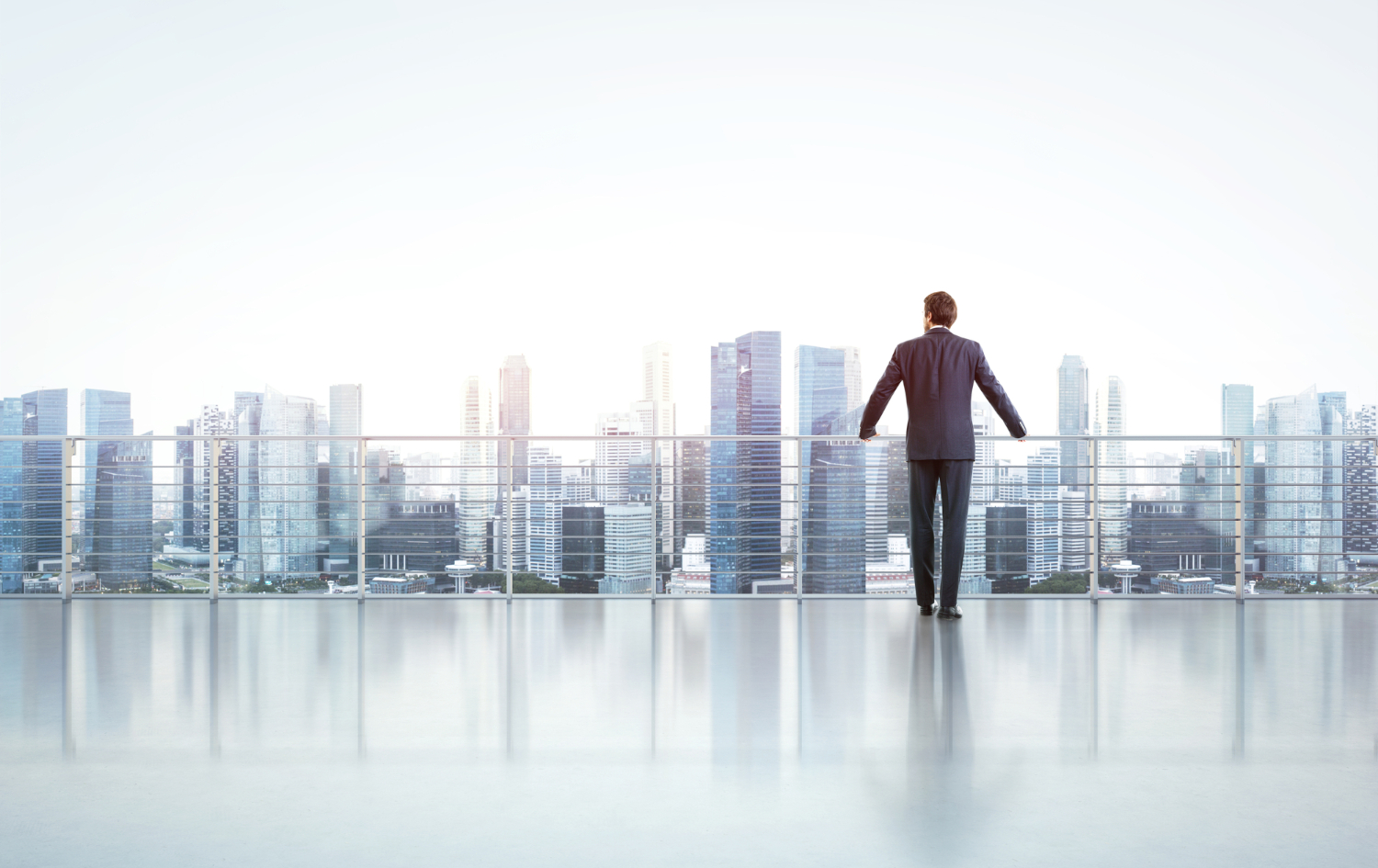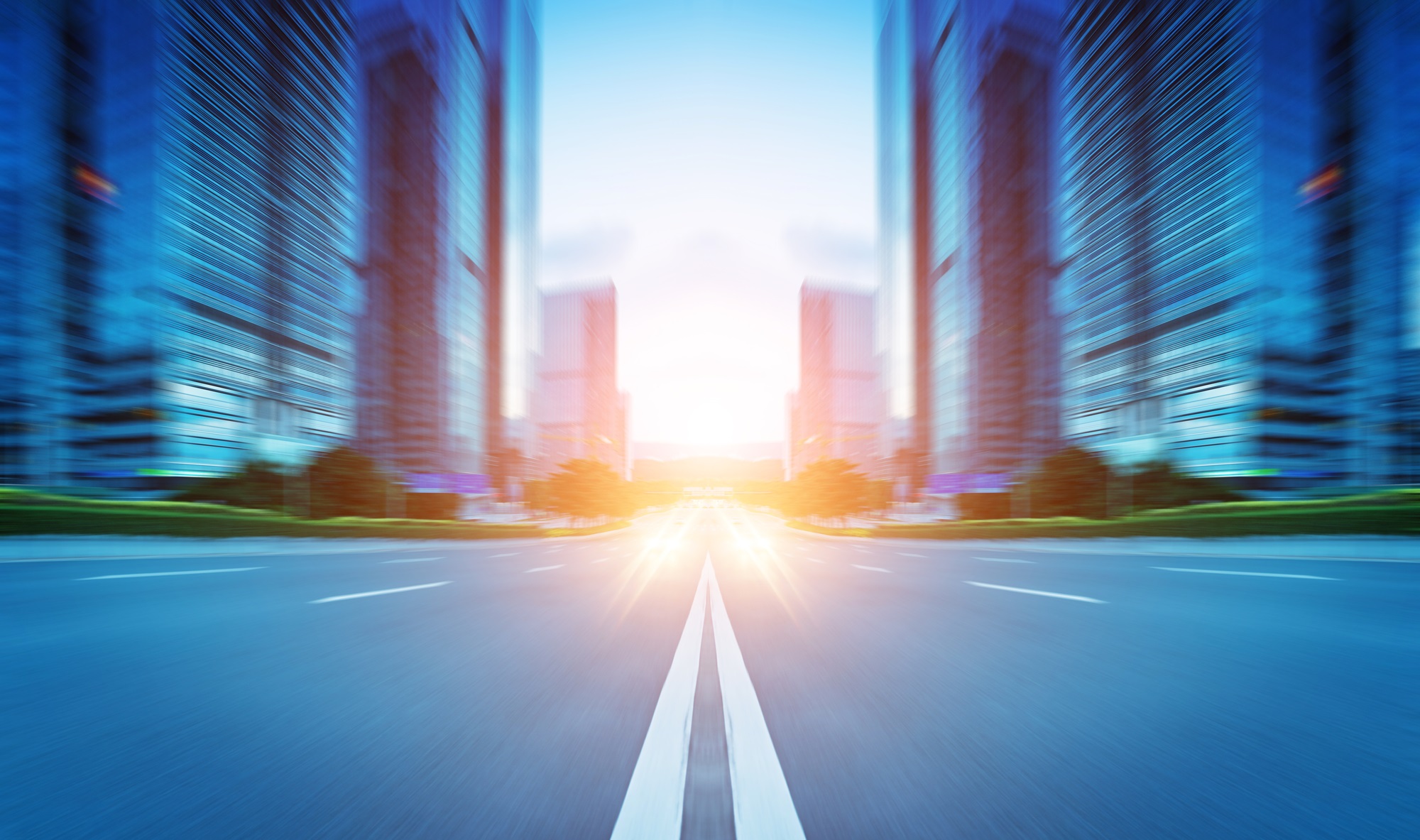 Slide
Find opportunity to fuel growth
Implement proven tools, strategies, and disciplines that drive strategic value
Slide
Increasing the speed and close
rates of private equity deals
How will you increase your company's value this year?
Imagine having access to seasoned business owners and veteran consultants who have all been where you are today. With a laser focus on creating and sustaining enterprise value, Strategy Partners Group teams with C-suite's to design and support strategic value enhancing initiatives throughout your organization. Let's create a plan to generate more revenue, profit, and long-term value. Schedule your call today.
Measurable Value Growth for the C-Suite
Tired of daily operations taking priority over strategic actions? Lacking the internal know-how to design or execute on value growth initiatives?  We can provide expert consultants to fill the gaps, develop the plan with you, and train your management and staff how to execute and iterate on value improvement.
Increased Deal Support for Private Equity
From pre-deal data prep, risk management, and due diligence, through development of the APA or SPA, to the final post acquisition integration, we work with the PE firm and acquisition target to speed and increase deal flow.
Operations and Accounting Support
Many organizations are resource constrained or lack senior financial and operational leadership and oversight.  We recruit and retain former C-suite executives to supplement your company's needs.
Our Experience Becomes Your Experience